4 Tips to Drive Sales This Holiday Season
Consumers are already ramping up their holiday shopping. In fact, over the past week, searches for "holiday gift idea" have increased 95% in the U.S.1 To capture the comeback this holiday season, check out the best practices below: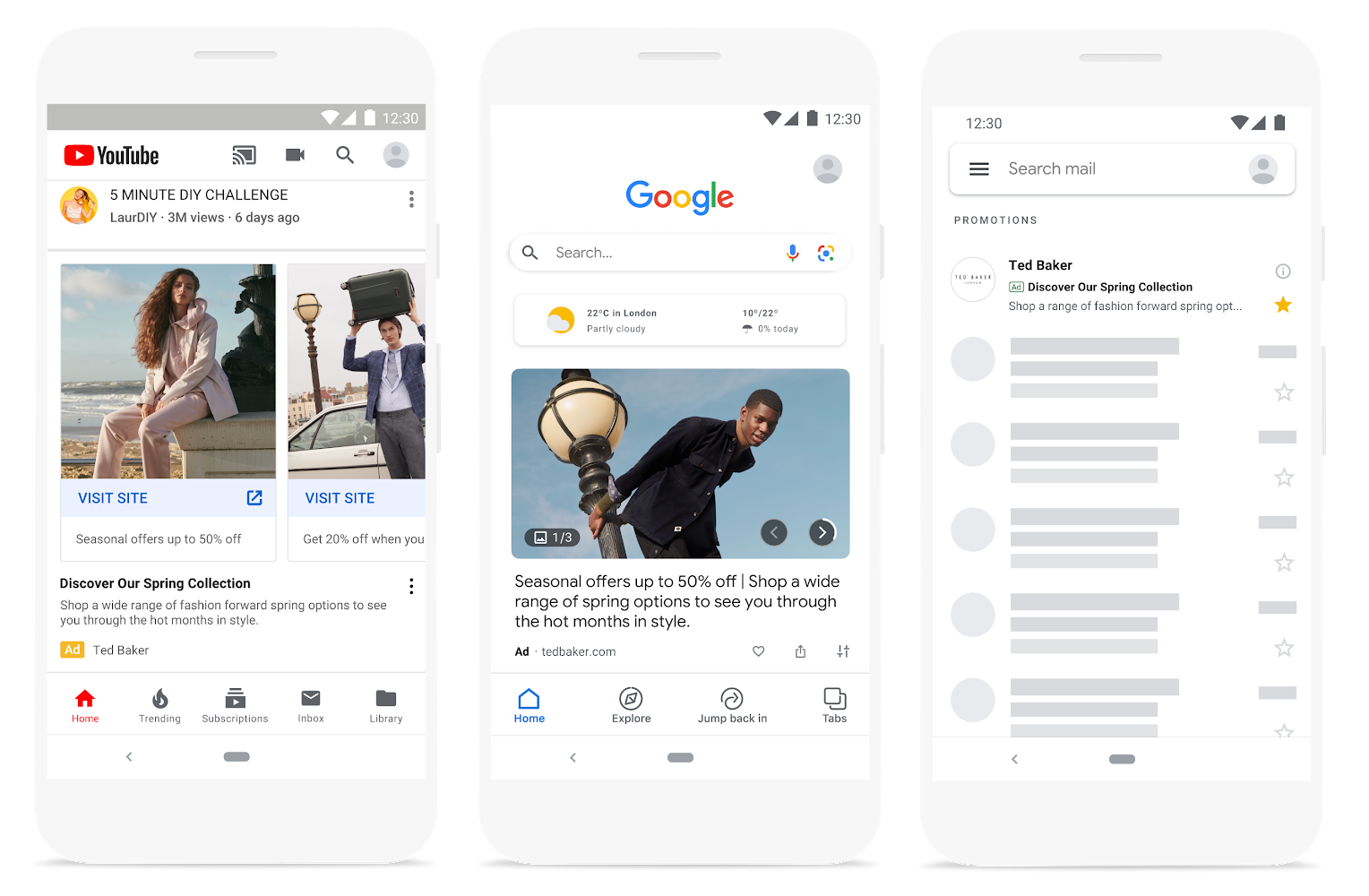 Inspire potential customers while they're browsing content with Discovery ads and Video action campaigns. 91% of Google feed users took some kind of shopping or product-related action immediately after discovering new products, services, or brands on their feeds.2 And 70% of shoppers report buying from a brand after seeing it on YouTube.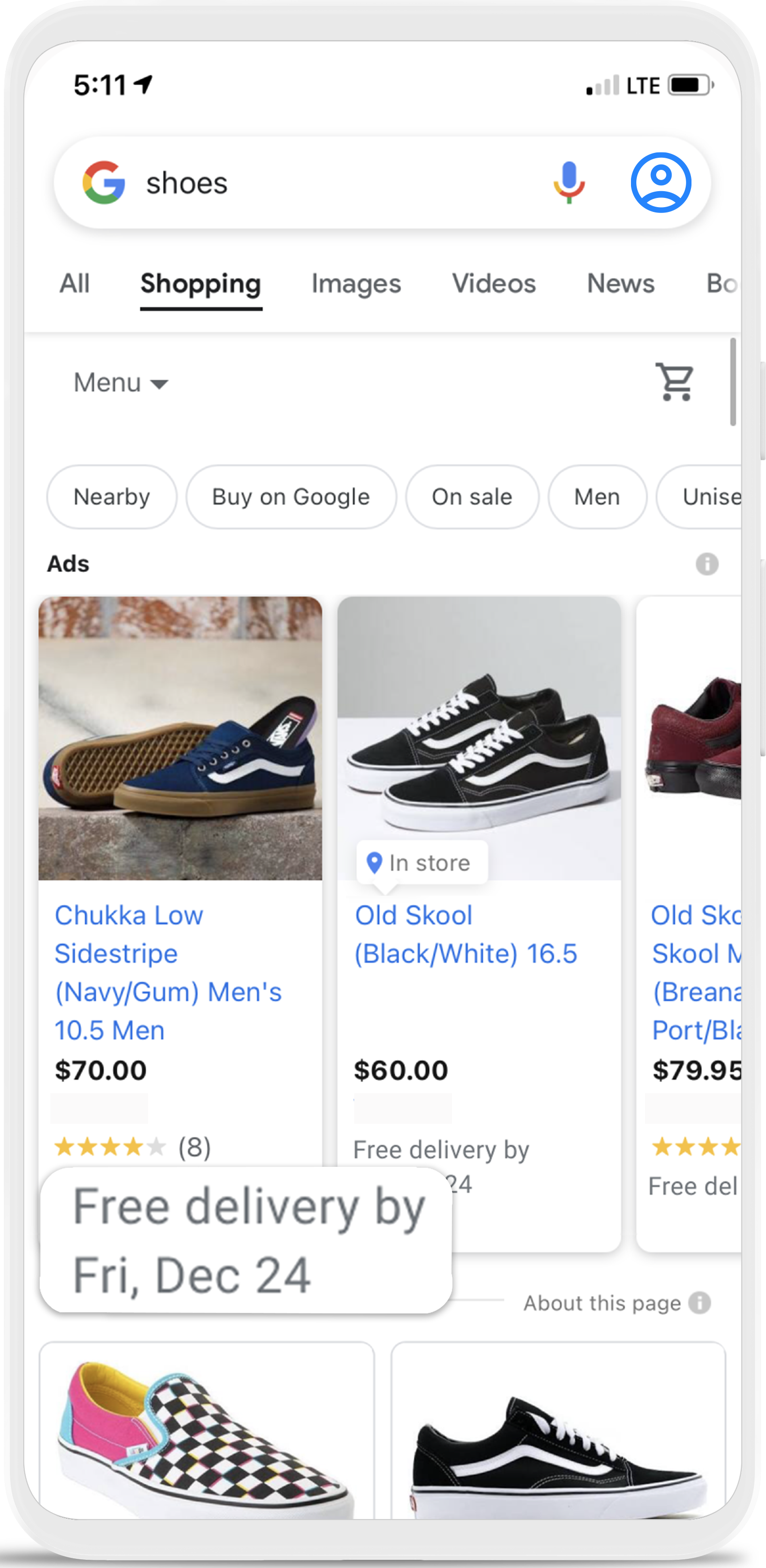 Encourage shoppers to purchase by highlighting shipping details and return options (e.g. Fast & Free badging), and promotions — right from your Shopping ads. If you're a retailer with physical stores, check out the local promotions beta to share store-specific deals with your customers.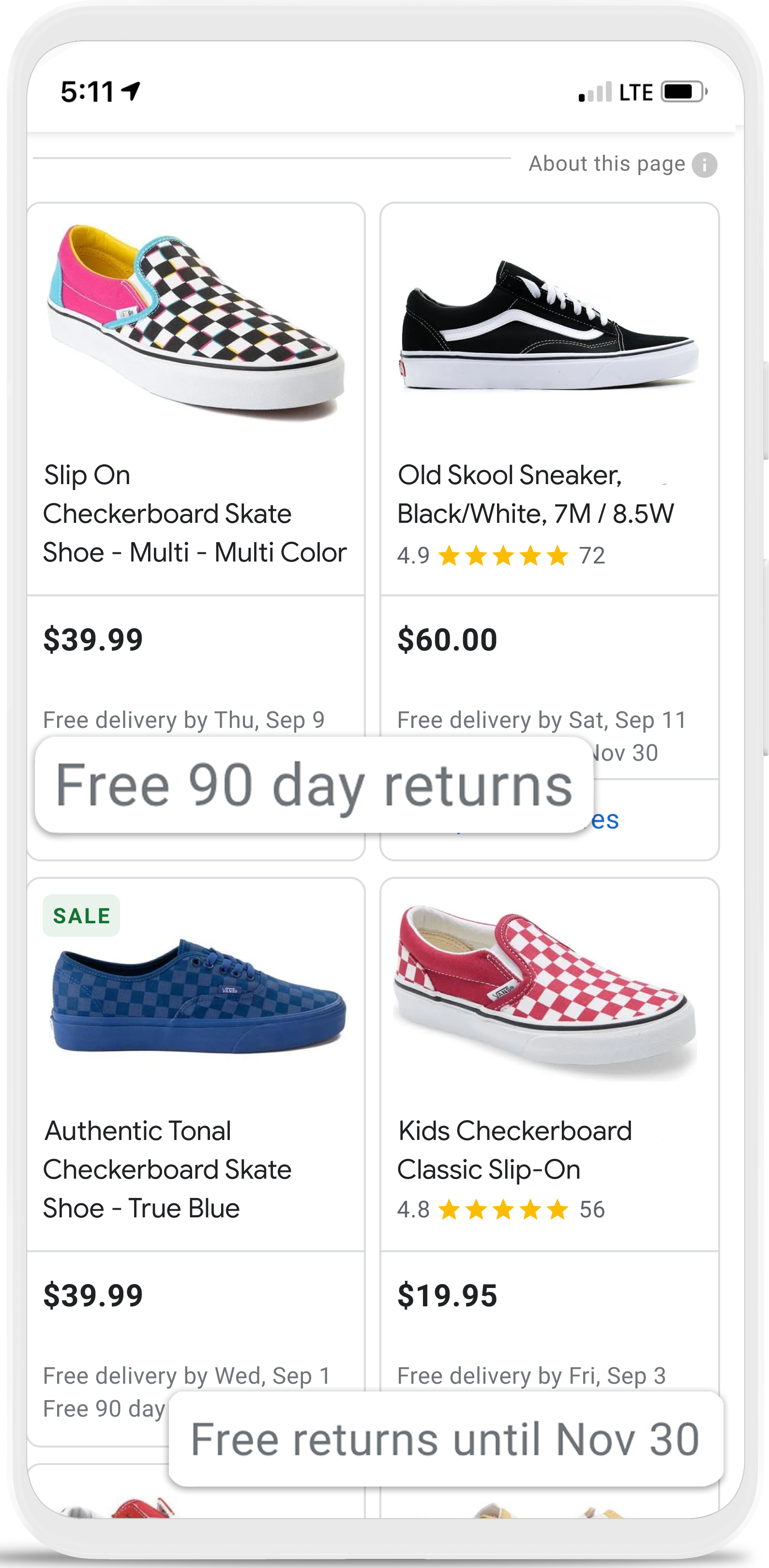 Showcase your in-store inventory and flexible pick up options to nearby shoppers with Local inventory ads. Many shoppers want to confirm their items are available nearby before heading in-store. In fact, searches on Google Maps for "curbside pickup" have increased globally by 5,000% year over year.
Grow total sales, whether they happen online or in your stores, by including store visits or store sales in your Smart Bidding strategy. Smart Bidding helps you reach your marketing objectives by automatically setting bids for each auction based on what matters to your business.
Follow these Google Best Practices to Drive sales to your business this holiday season. Get in touch with us if you want help with this.